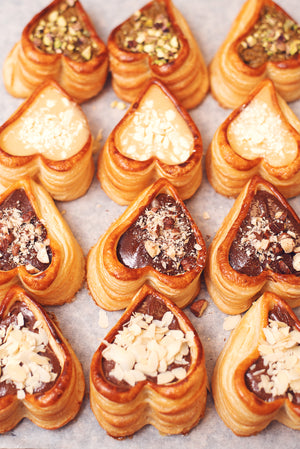 You can call, email or whatsapp to get through to our customer service department. We are here to bring joy and help you with your enquiry.
Phone/Whatsapp: 07503200020
Email: indulge@mannadew.co.uk
Contact Form
Please fill out your details below and provide your order number in the query so we can respond to you more quickly. We look forward to helping you!